Benefits of hiring a respite caregiver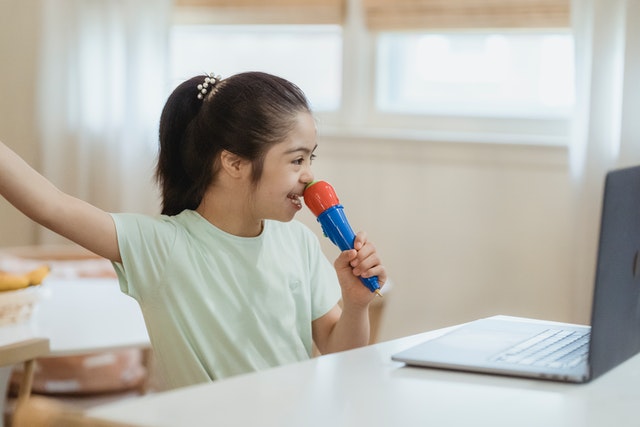 Nobody should have to deal with providing care for a sick, old, or disabled family member alone because it can be a difficult task. Both individuals providing and receiving care may benefit greatly from using respite care services.
What advantages does respite care offer?Respite care has several benefits for both the individual receiving care and the person providing it. The advantages of hiring a respite caregiver are listed below.
Socialization
Everyone requires stimulation and interaction with a variety of people. While the person being cared for can meet new people in the privacy of their own home, respite care enables the primary caregiver to go out and socialize with family and friends.Care recipients may be wary of making new acquaintances and interacting with strangers, yet it might be advantageous for them to make friends outside of their typical social circle. This is why finding geriatric respite care may be particularly crucial.
New encounters
Similar to meeting new people, respite care enables those in need of assistance to take part in novel experiences alongside their respite caregiver. They are able to engage in various activities for their mental and physical health that they might not be able to do with their full-time caregiver or family caregiver thanks to this opportunity.
Health
Caregivers occasionally disregard exercise because they are too preoccupied with thinking about their loved ones and how to take care of them. Most of the time, caregivers prioritize the needs of their loved ones over their own and neglect their own physical, mental, and personal care. A caregiver can take time off to work out and take care of their own health by employing short-term respite care on occasion throughout the month, even if it's only going for a long walk once a week.
Reduce stress
The family of the person getting care can experience less stress by utilizing respite care. This can assist everyone in the scenario feel less frustrated and worn out. Families may be able to unwind and feel at ease knowing that their loved one is being cared for while they take a brief break since they will know that their loved one is in capable hands. To help the person in need of care participate in their family vacation while allowing the primary caregiver to unwind and enjoy their company, Smile Car Community Provider Respite Care can be hired.
Hobbies and passions
Caregiver interests and hobbies can be pursued in their spare time without feeling guilty thanks to respite care. Engaging in hobbies and activities is crucial because it enables caregivers to preserve their individuality and live their daily life without concern about others. Caregivers can prevent caregiver burnout by getting enough rest and taking time apart from their loved ones.
Daily responsibilities might, like anything else, become monotonous and boring. Respite caregivers may provide a novel and fresh perspective on particular caregiving responsibilities and activities that may better suit the loved one. The respite care provider could be able to provide the caregiver with a variety of advice and tactics.