Places to Hike in Dandenong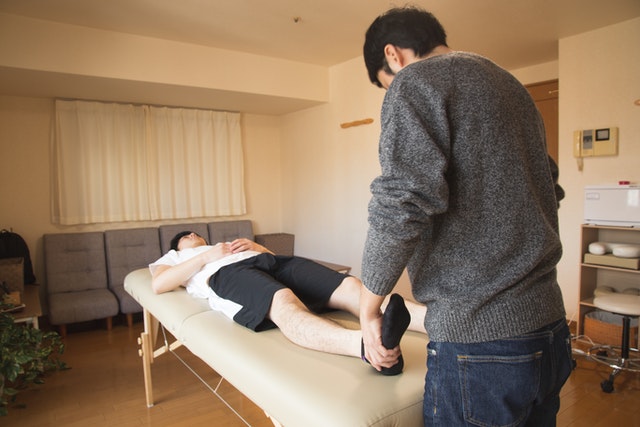 The Dandenong ranges is a hotspot for many adventure seekers, hikers and those who are looking for a respite from the daily hubbub. While it offers wineries, attractions and quirky restaurants, exploring the ranges is something one must not miss during their visit.
The mountains and the greenery offer peace, tranquillity and relaxation in many forms; be it a walk in the gardens or a hike across the woods.Below we have some of the key trails that are ideal for beginners, moderate hikers and even experienced mountain climbers and/or hikers.
Sherbrooke Falls
The Sherbrooke Forest has many trails that are ideal for beginners; it is a very popular spot among the locals and ideal for picnics as well. The trail near Ferny Creek is one of the easiest of any novice – as it only takes around 2 hours to complete the entire hike.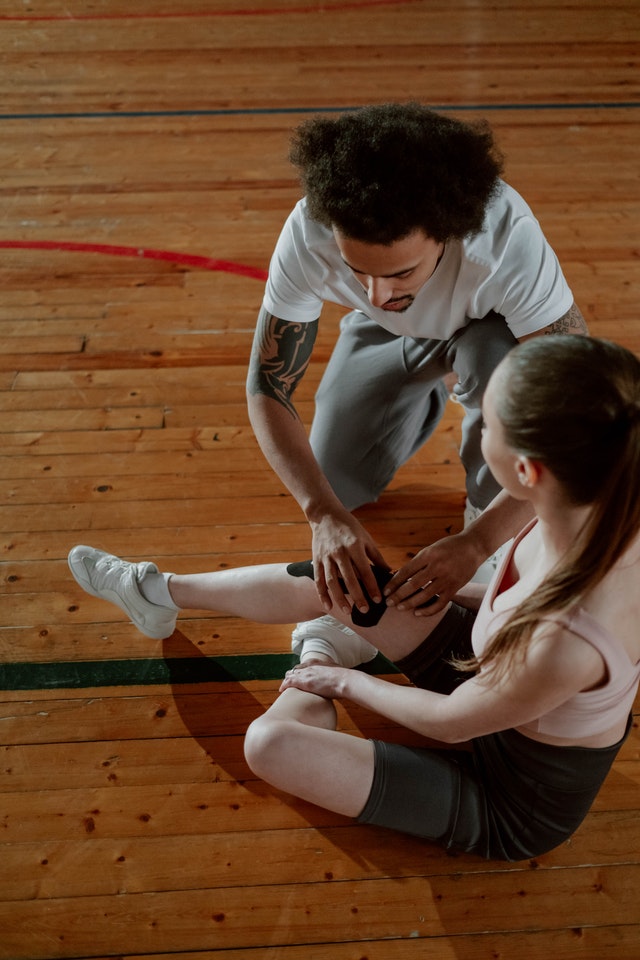 Bird watching, experiencing the flora and fauna is something one can do apart from enjoying the peace and quiet if you visit the grounds during the less crowded times of the year. It is a trail that is safe and comfortable for children of all ages as well!
Bourke's Lookout
Bourke's lookout offers some of the best views in Dandenong. But to experience these views, one must have sufficient stamina and fitness, as the route through the Glasgow track is tough. While it is only a couple of kilometres to the top, if a beginner attempts to try the hike, they might end up with a couple of sprains and muscle pulls because the first 300m – 350m is a steep hill.
Making sure to visit a physiotherapist clinic Dandenong based after a few hikes is something not just beginners, but also experienced mountain hikers should do if the going gets rough during different treks and climbs.
Ferntree Gully to Olinda
This too is a tough hike that is popular among experienced hikers as it has challenging twists and turns with steep roads. On a typical wet day in Melbourne, the hike would be a tough one to complete even though the tall trees, fog and mist will give a sense of cocooning comfort and tranquillity. It takes almost 7 hours to complete the entire trail as it is a 20km+ trail, and is not one that should be done by beginners.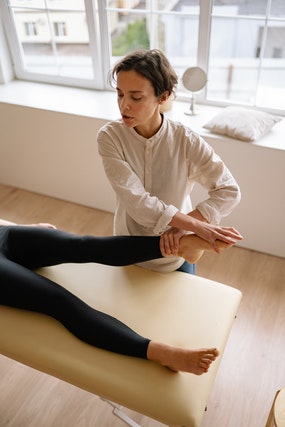 Kokoda Track
The Kokoda track is also known as 1000 steps as it is a war memorial ground. It is also a trail for more experienced hikers as the incline is very steep. It is nearly a 5km trail and takes close to 2 hours to complete.
The trail track is filled flora and fauna and especially short fern plants. The rainforest track is best explored on a quieter day when it is not filled with tourists. The café near the track is a popular attraction for tourists as well as the locals.
The Dandenong Mountain ranges has a myriad of tracks and trails for hikers of all walks of life. While exploring the wilderness it is important for hikers to be safe, and be careful of the surroundings whilst protecting it!
RicardoMcclure
November 16, 2023