Reasons to Become a Social Worker
Helping others is the number one reason that people become a social worker. They help improve communities and help individuals overcome daily challenges in their life. There are full time social workers dedicated to improving the quality of life of their clients.
There are many challenges that social workers help clients with such as mental health issues, abuse, substance abuse etc. They will assess different cases to find the best way to help each individual. You will need to collect information on a certain case to understand the type of intervention required. Sometimes, you will have to refer them to certain services so they get the right assistance at the right time. There are rehabilitation counselling courses that you can do online to help you get into a career in this field. You will also need the right training to ensure you can offer the right treatment to the patients who suffer from certain mental health conditions. Social workers help clients that are suffering frombehavioural, mental and emotional disorders. You can choose a specific group to provide aid or you can work for a variety of communities and individuals. As a social worker, you will have to assess clients to understand their needs and identify how best to help them develop. There will be public assistance that they are eligible for but you will need to locate these resources and ensure the clients receive the help they need.
There are many reasons why people go into the field of social work. There is a big increase in the demand for social workers when compared to other occupations. There are always communities that need more social workers to advocate for their people and represent them. There are also so many different roles you can fulfil as a social worker. You can try your hand at different roles to see which your particular niche is. It will be quite easy for you to find work as a social worker and the plus point is being able to work in so many different environments. It can pose a constant challenge but it can also be highly rewarding. You can work in so many different settings whether it is schools, government institutions, non-profit organisations, hospitals, health centres etc. This varied exposure will help you narrow down the speciality you prefer.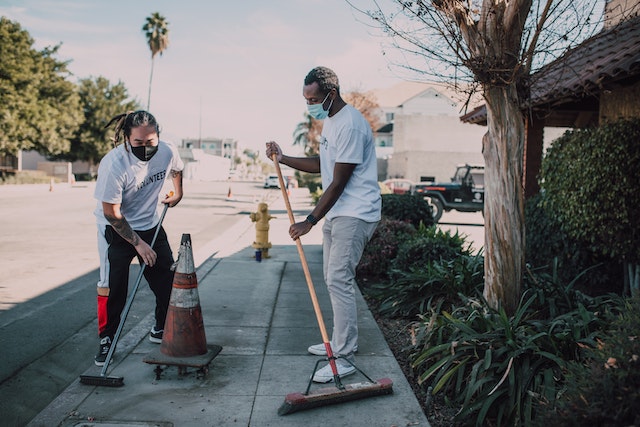 You will also be able to improve your education as a social worker. There are many opportunities for career advancement such as earning a master of social work degree. This gives you the qualifications to reach supervisory positions where you will be working in a leadership role. You will be able to impact change from a position of power by building public policies and establishing social programmes that are in high demand. And most of all, you will be able to make a positive impact on so many people's lives and help them avoid getting dragged back to unhealthy situations. You can make your own community a better place as a result. It will take a lot of hard work and time but the end result makes everything work it.
RicardoMcclure
November 16, 2023